You can edit the content that appears on any page of your site including the text that appears over the hero image on your homepage. Here's how...

STEP 1 - Start by Clicking on Manage Pages
From your dashboard, click Manage Pages on the left tool bar.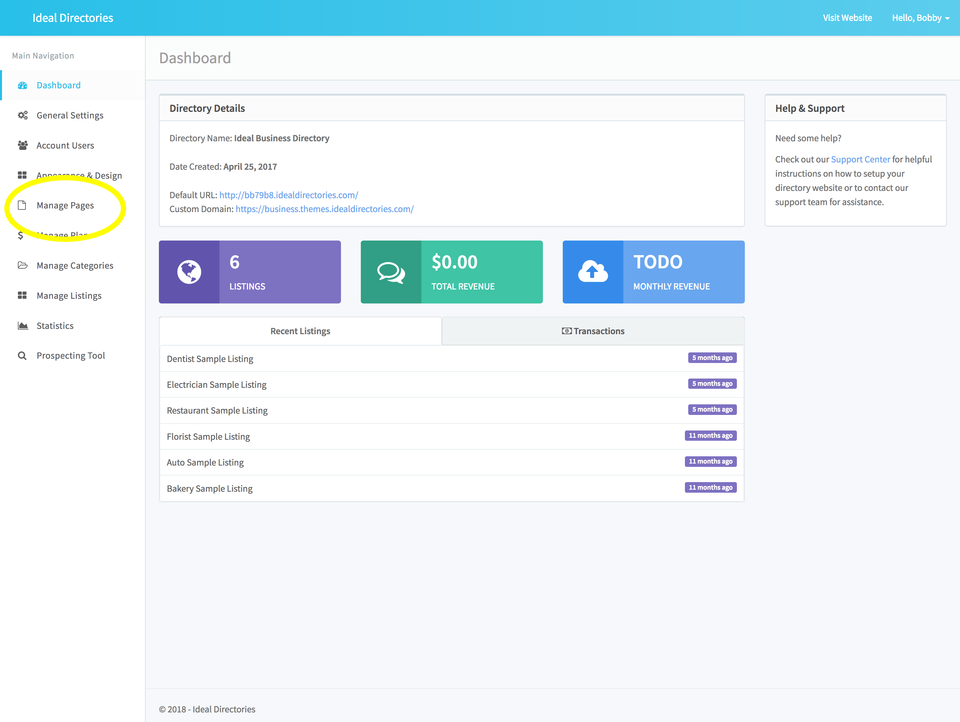 STEP 2 - Choose the Page You Want to Edit
From the Manage Pages screen you will see an "edit" option next to each page. Choose the page where the content appears that you want to edit.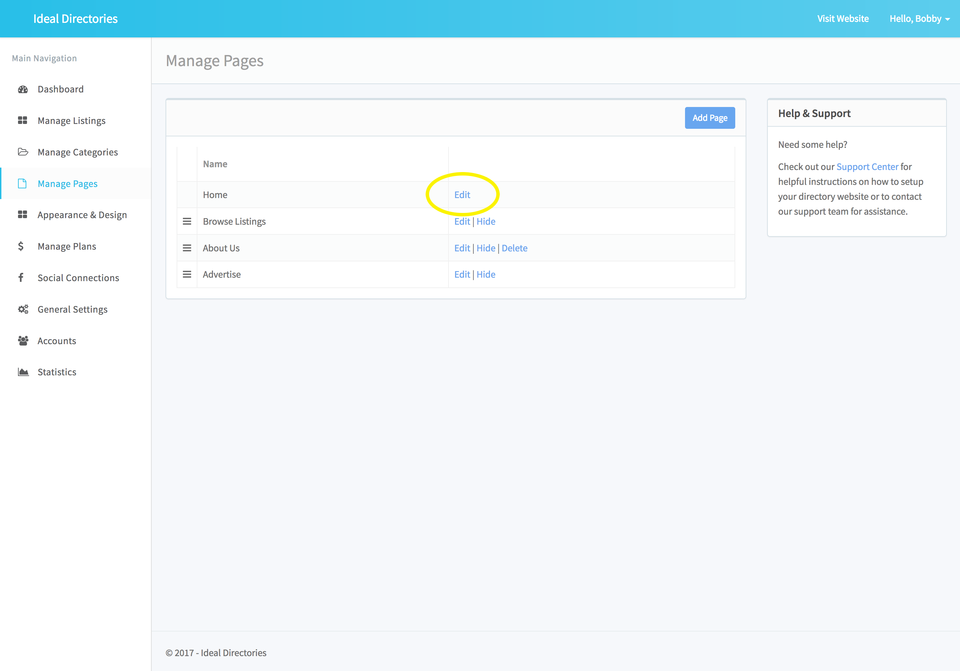 STEP 3 - Edit the Content and Save Your Changes
Each page has a block of content that you can edit. On the homepage, you have multiple blocks of content that you can edit including the text that appears over the Hero Image, below the Hero Image, and above your Featured Listings.
Edit the content as you see fit and be sure to click "Save" when you are done.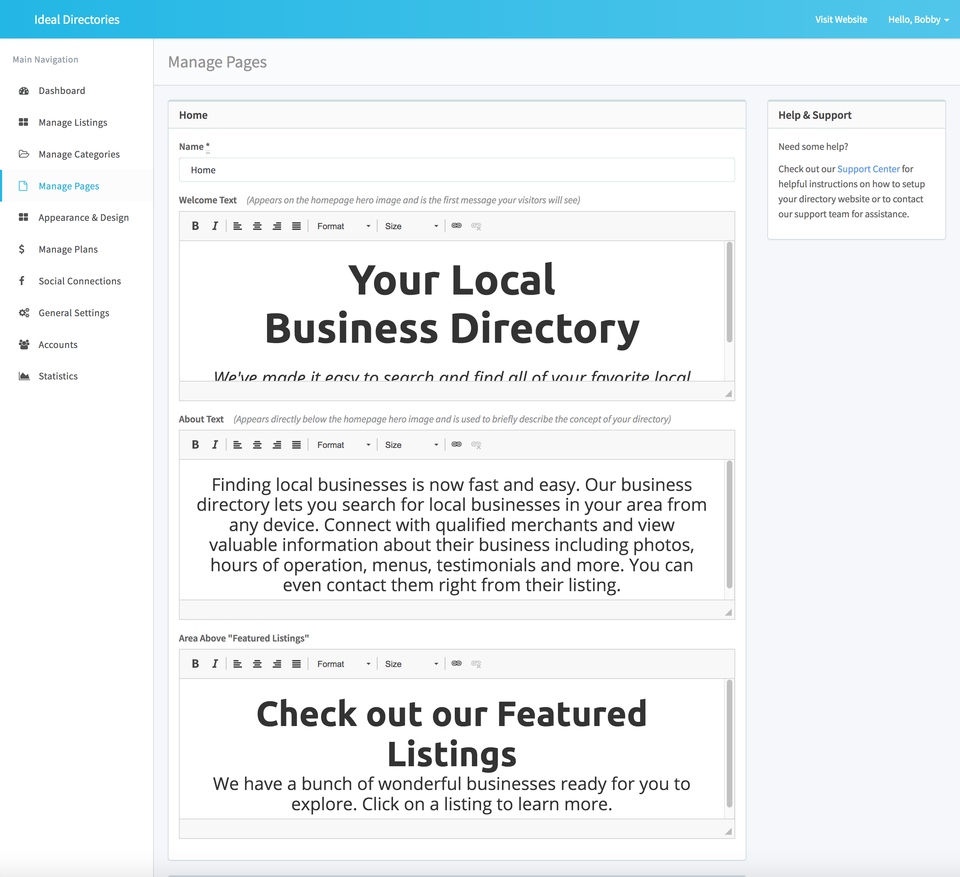 *About Our Content Editor
The content editor allows you add, edit and stylize your text. Options include bold, italic, justification and links. There is also an option to choose the font style by selecting either "Title" or "Paragraph". The content editor also allows you to copy & paste images or drag & drop images into the text area. Once added in, you can change the alignment and size of the image(s).
Note:
-Default Font Styles are selected from the Appearance & Design screen.